If you are looking for the best smoker deals then you have come to the right place!
Ktchndad as is a trusted affiliate of BBQGuys.com and therefore we get insider access to any deals they have in their pipeline up to 3 months in advance.
As an affiliate, we do earn a small commission at no extra cost to you if you use the links below to make a purchase. This is how we are able to continue to publish great content and we appreciate your support!
Current Deals
Here are the latest deals, but don't wait too late they don't last long!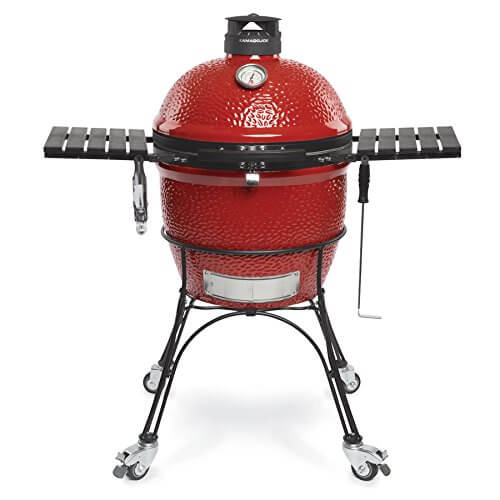 For a limited time, save $300 on the Kamado Joe Classic II freestanding grill. This kamado grill also comes with a FREE grate gripper, ash tool, flexible cooking rack, and a heat deflector — up to an additional $140 value!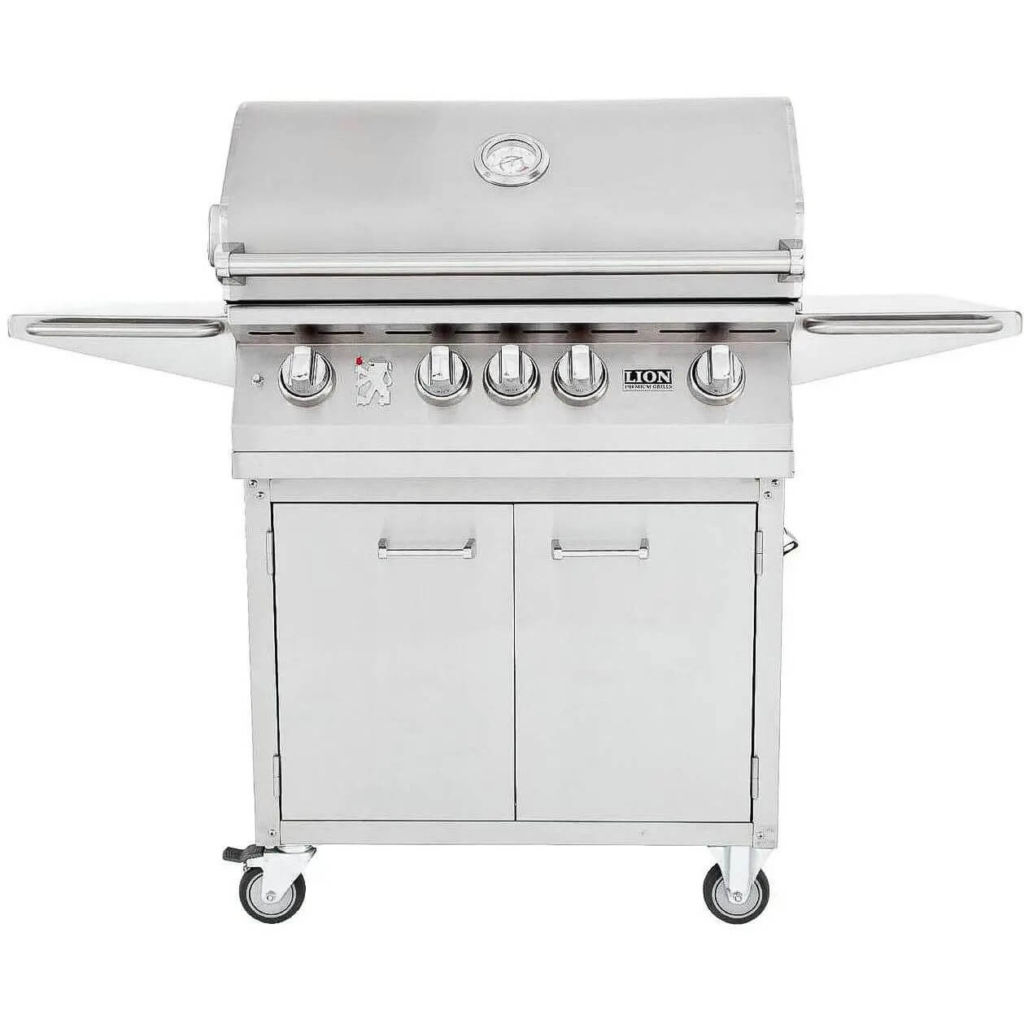 Lion Premium Gas Grills offers professional grilling for everyone.
All Lion gas grills come with a gourmet package that includes a protective cover, rotisserie, smoker box, griddle, and griddle remover. 
These gas grills are available come in two different selections: the L75000 and L90000. The L75000 grills, have four burners that put out 60,000 BTUs.
The main grilling area measures 647 square inches, while the second area is 183 square inches. The L90000 collection has a total grilling area of more than 1,000 square inches!
These grills have five burners that put out 75,000 BTUs, plus a 15,000-BTU rotisserie infrared back burner.
Happy Grilling
Thinking about making the investment in a grill or smoker just got easier with these deals. Remember to check back often as these deals do have an expiration date.
Just remember BBQGuys.com offers a 45 day no-hassle return policy on all of their products so that should give you some peace of mind to take the plunge.