Hello and welcome to KTCHNdad.com! We are a couple of dads who love to cook!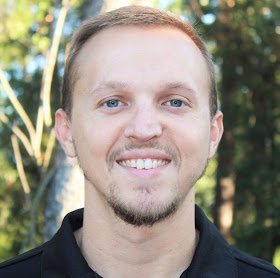 Hey everyone, my name is Jeremy, I started cooking at a very young age. I grew up in my family's BBQ restaurant and really taught myself how to cook once we started selling wedding caterings. I grabbed a culinary school textbook and treated it like my bible!
I don't get to experiment as much as I used to with my two young children in the house but I always take advantage of the holiday's when we have family around.
I hope you enjoy our content here on Ktchndad and please feel free to reach out if you think we are missing something!
Jon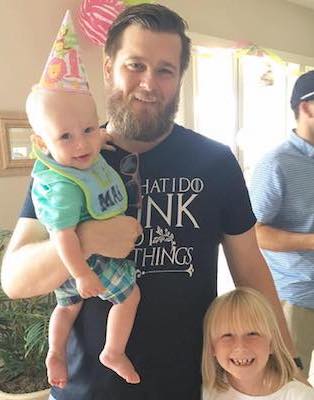 Hello everyone, my name is Jon. I am a software engineer by trade. From the first time I grilled some steaks I was hooked on the grilling world. As I hosted more events it required experimenting with more and more equipment and tips from other fellow "kitchen dads".
Most of my experience comes from family cookouts and experiences from trial and error. Large family cookouts are my favorite place to put all of my learned lessons to the test.
I hope our tips, recipes and product reviews on our site will help make you the lead chef at your next family gathering!
What can you expect?
After almost two decades of being in the kitchen you can expect our most sincere opinion and advice on all of the reviews that we offer.
Of course, they are just our opinions but we'd like to think we know our way around the kitchen these days.
Anyway, we hope you enjoy the blog and if you need something drop us a line at ktchndad (at) gmail.com
5127 NW 39th Ave
Gainesville, FL 32606
352-316-0394
Thanks for stopping by!