Fruits and veggies are a vital source of nutrition for humans, but unfortunately, they also tend to go bad pretty quickly. As a result, people hesitate to grow them.
The belief is unfounded, though, as there are several ways to preserve your produce and make sure it stays fresh and delicious for as long as possible.
Perishable Items Go First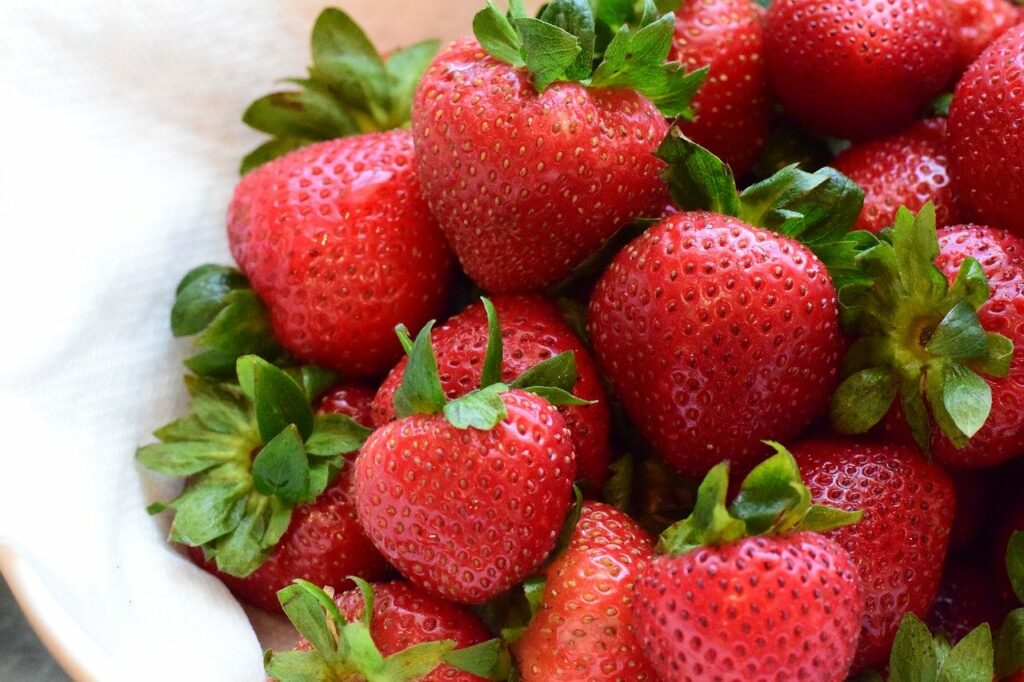 Of course, some fruits and vegetables go bad quicker than others, so be sure to use those first. Berries for example, only last for a maximum of 3 days while grapes, peaches, pineapples, and plums tend to last up to 5 days.
If you're making a smoothie with your blender, throw in your berries before you use up your pineapples and plums. In terms of vegetables, asparagus, kale, and avocados tend to last about 3 to 5 days, while tomatoes, broccoli, and peas can live on for more than a week.
Temperature, Air, Moisture, and Light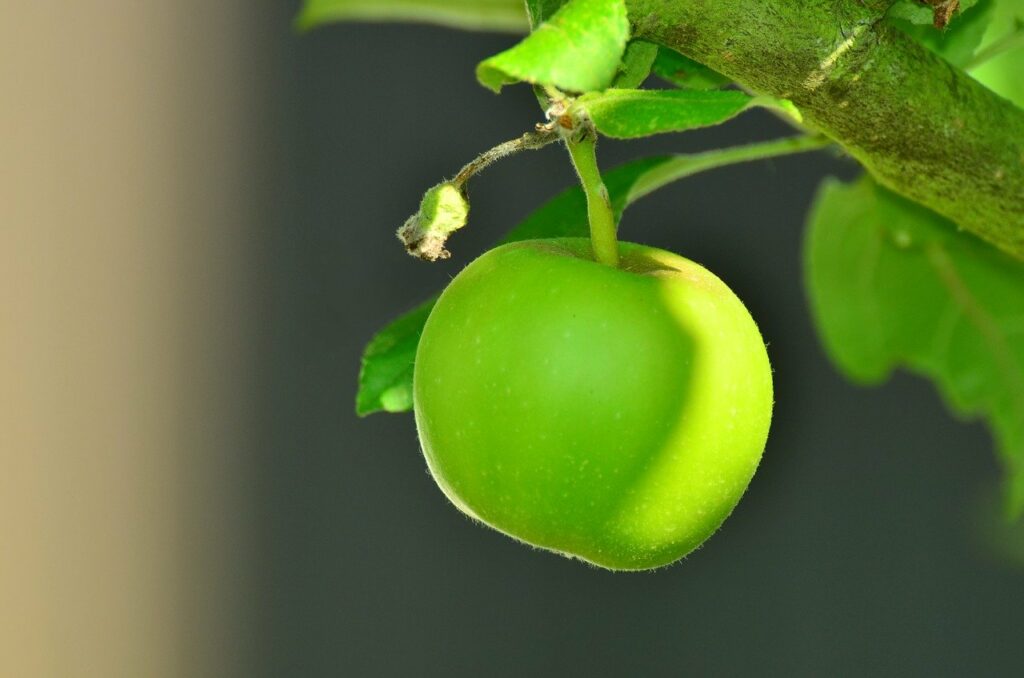 Another way to make sure that your fruits and veggies last long is to keep them in the right environment. This means storing them in their preferred temperature settings and storing them in a cool, dry place.
Many fruits and vegetables produce ethylene gas, a natural plant hormone that encourages it to ripen. Obviously, this gas isn't ideal when you're trying to keep your foods as fresh as possible.
As a result, it's important to keep fruits and vegetables that produce this gas away from other foods if you don't want them to ripen quickly. Apples, bananas, and mangoes are just some examples of fruits that produce ethylene gas.
The moisture in the air is also important when storing your garden produce. If there is too much moisture around, it will end up getting soggy and goopy, which doesn't sound appetizing in the least bit.
If you notice that some of your fruits have started to get slimy but it hasn't yet spread to the rest of it, be sure to take out the bad parts as quickly as possible so that it doesn't continue to spread. Rewash and dry it as much as possible before sticking it back into a plastic resealable bag.
On the other hand, if your garden produce is dry and starting to wilt, this could result from insufficient moisture in the air. This tends to happen to herbs for the most part, so be sure that you are wrapping them up in a moist paper towel when you are storing them.
The moistness from the paper towel will ensure that they produce doesn't dry out as quickly when you store it.
Also, be sure to keep fruits and vegetables away from direct sunlight as this will cause it to ripen at a quicker pace.
Dehydrate your Foods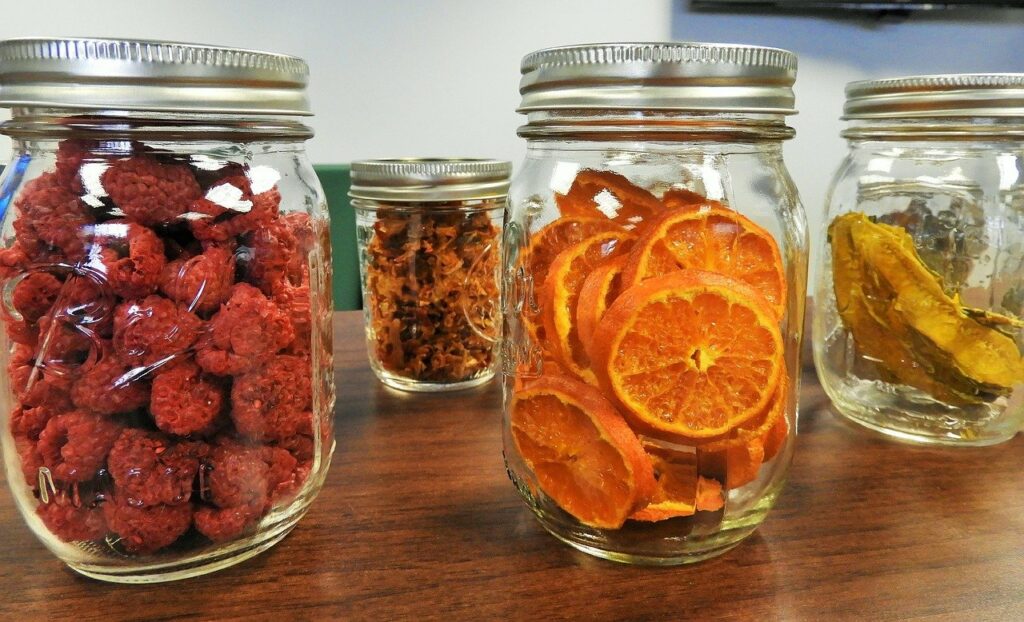 If you've got fruits that you don't want to toss but aren't in the mood to eat, you can always dehydrate them, and either use them as garnish or replace them with candy for a yummy treat.
Although you can dehydrate your fruit in a regular stove, a dehydrator is really your best bet. We found ours via All the Stuff, but make sure to look around for some of the best selections around.
To dehydrate your fruit, simply slice them thinly and then place them in the dehydrator. The amount of time you should leave the fruit in all depends on what you're using and how thick the slices are.
Washing Precautions to Take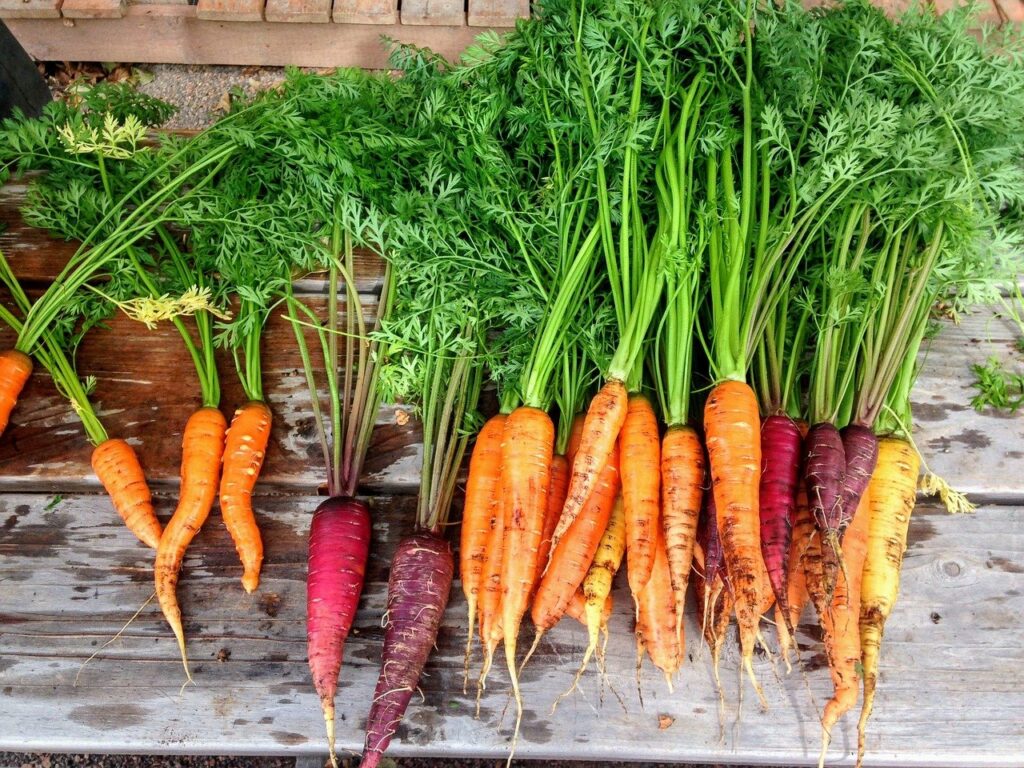 Your instinct might be to wash your produce the minute you get it. While this is typically a good practice to follow, it's also one that will ensure your fruits and vegetables go bad more quickly.
As a good rule of thumb, try not to wash your produce until you are ready to use it. This is because when you wash it, you are also washing away its natural coating.
However, if you have to wash them, be sure to dry them off as much as possible before you go to store them. This way, you'll get rid of any excess moisture that may cause it to ripen.
Conclusion
Fruits and vegetables are too expensive to go to waste, so hopefully you can follow these tips and tricks to make sure that you are getting the most out of your products and aren't letting your money go to waste.
If you still can't find any use out of your produce, you can always freeze them to use in the future. Frozen fruits make for great smoothies, after all!