Hey guys, Jeremy here, from Ktchndad again. Today I'm going to show you how to dice a tomato. It's super quick and easy and never fails.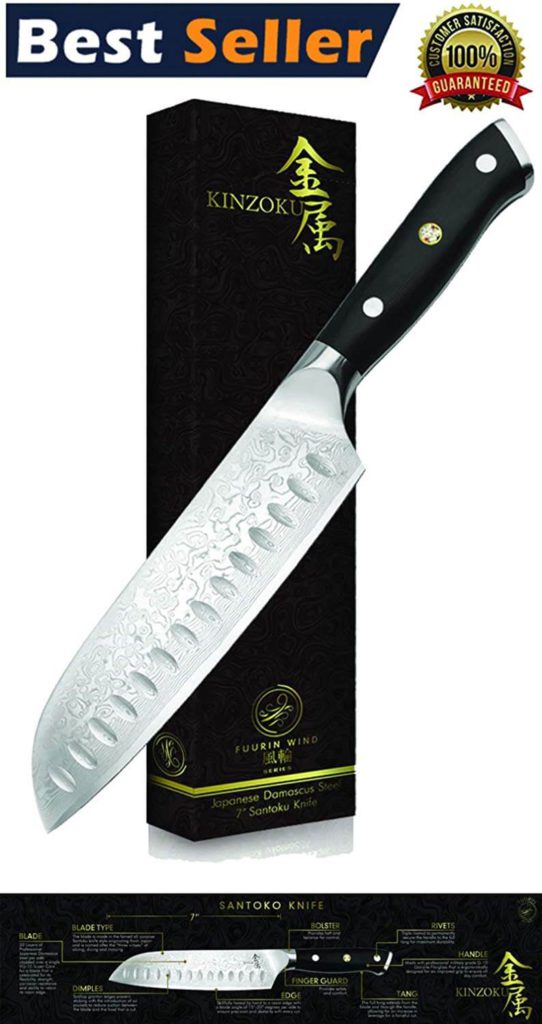 I personally like to use a Santoku knife when I'm doing it, or you could use a chef knife. Those are the two main ones that I would recommend, so let's get to it. 
Alright, so at first I'm just going to take a little slice off the top. And then I'm going to run down the tomato, not all the way through, and am going to leave a little bit down there to hold it together.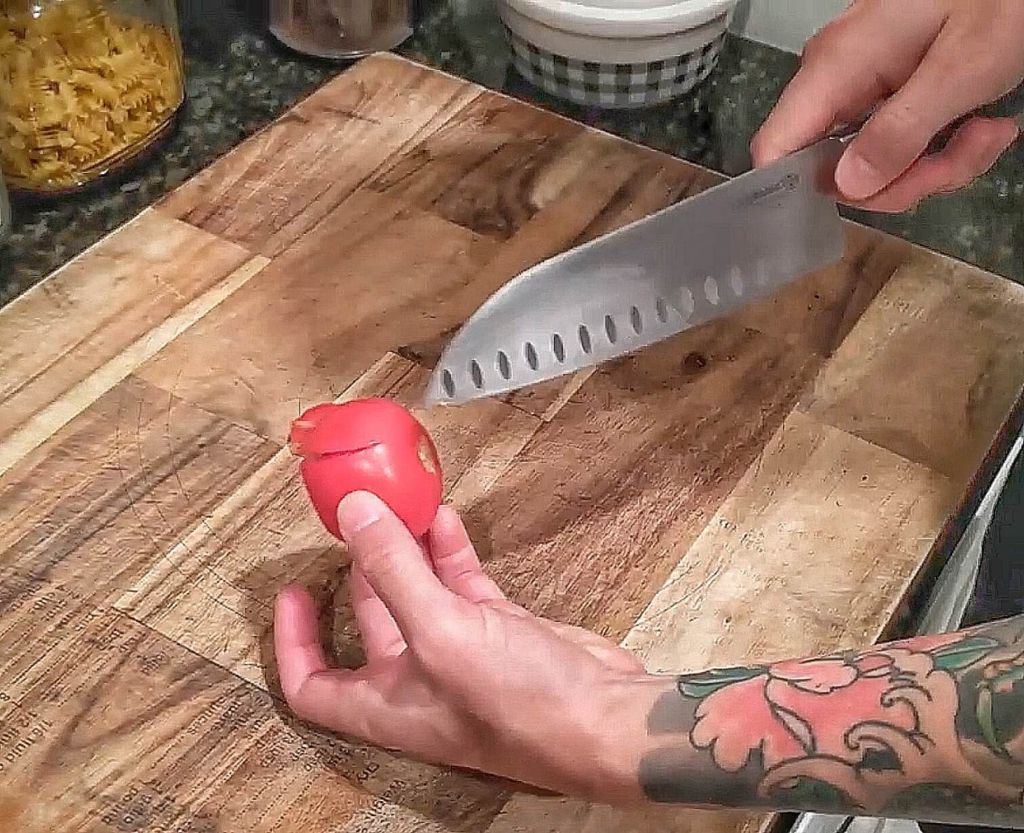 You can determine how big you want your slides or how small. I am going to do it one more time right here. Then you got to go back through the other way again. It helps, this knife's a little bit dull, but to have a super sharp knife while doing this. 
So you're going to go back the other way, and then we're going to turn it on its side and separate everything. And you can see how easily this just cubes right up.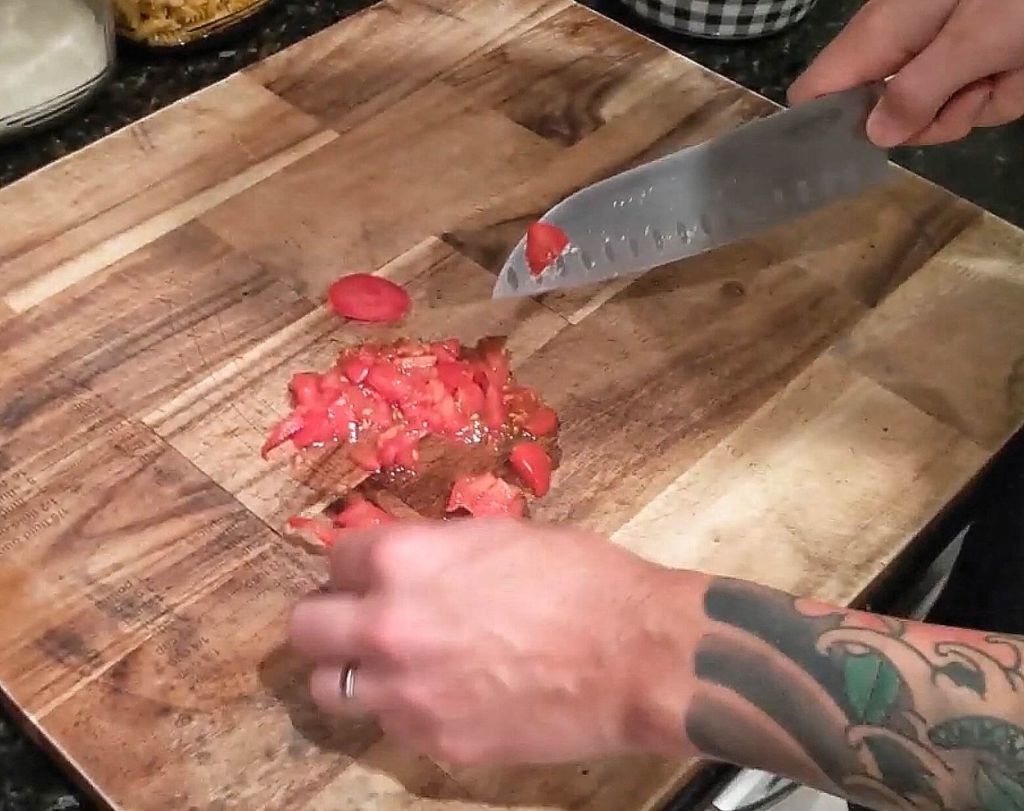 Again, it's better if you have a knife that's a little sharper than mine. You might have some pieces left over like that. Just go ahead and take your knife to those.
And there you have a diced tomato.
Alright guys, thanks for stopping by. If you liked the video, be sure to give us a thumbs up below and subscribe.
As you can see, it's not too complicated to dice a tomato. So give that try and let me know how it works for you in the comments below. See you next time.