Making a meal for families with children can pose quite a challenge. After all, children are often picky eaters which can sometimes make it seem hard to find the perfect recipe that not only kids but the adults at a meal enjoy.
Luckily, there are answers! If you want to spend an evening in your backyard relying on the cooking styles and great heat retention of your favorite grill, there are a variety of options out there. Keep reading to learn about some of the best grilling recipes for your children.
Hot Dogs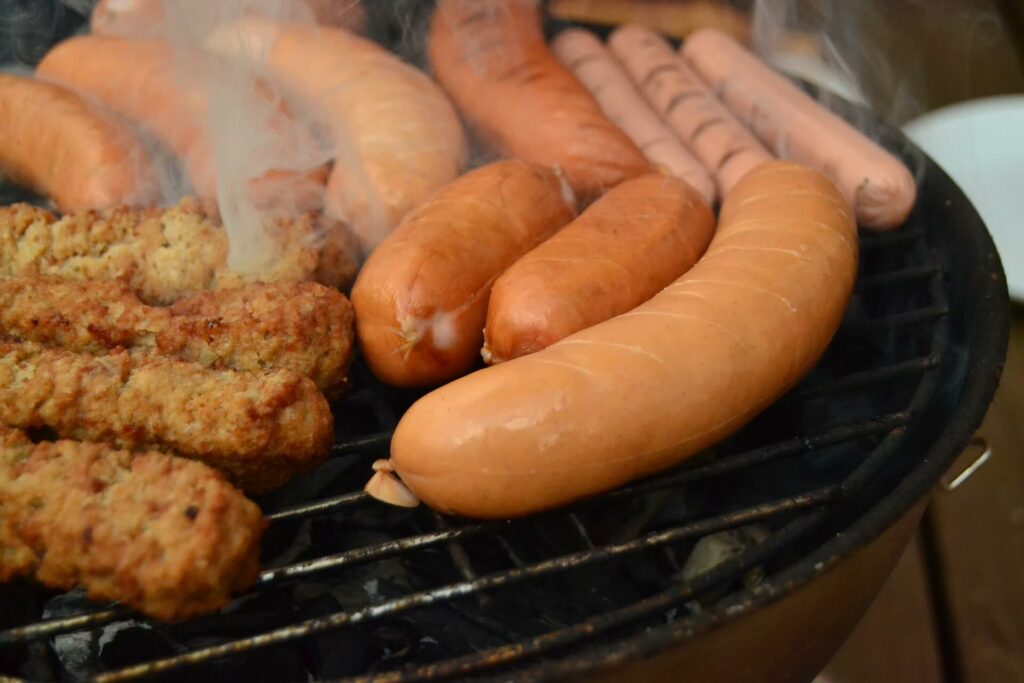 This is a tried and true option that any kid will love. Plus, since they're a backyard staple anymore, you won't have to worry about leaving any adult guests disappointed either.

One of the reasons that hot dogs are such as versatile choice is because, on their own, they can be made fairly plain and familiar to please any picky kid. On the other hand, if you want to get a little more adventurous with this dish, you can add a variety of toppings and even experiment with different buns.

You can even take this concept a step further and try out other, similar recipes. For instance, bratwursts or sausages on the grill can be a great hit!
Grilled Chicken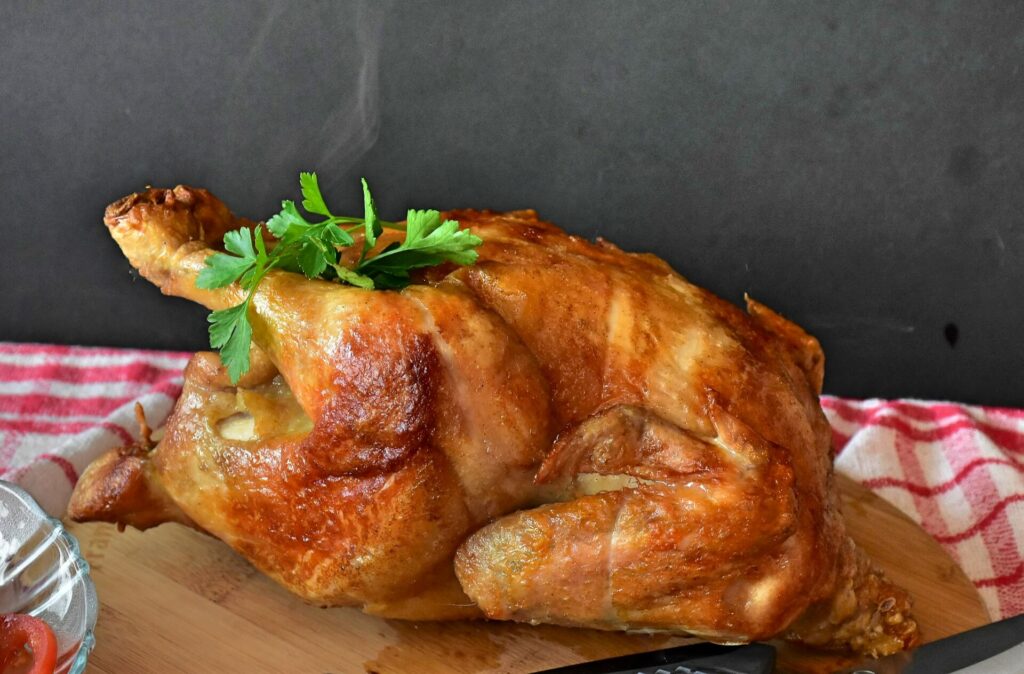 Chicken is a common go-to for parents. It's another option that's familiar enough to children that they're likely to recognize that they've enjoyed it before! Unfortunately, something as simple in flavor is likely to leave adult guests leaving unsatisfied. On top of that, if you aren't sure how to prepare chicken on the grill, it's easy to make a mistake such as ending up with a dry or improperly cooked chicken.
If you aren't sure, a great recipe is this one on how to grill the perfect buttermilk-brined grilled chicken. It encourages you to elevate your chicken with not only a buttermilk brine but infuse it with spices like garlic, brown sugar, paprika, and red pepper flakes although you might want to leave out the spicier elements for child diners.
Campfire-Style Potatoes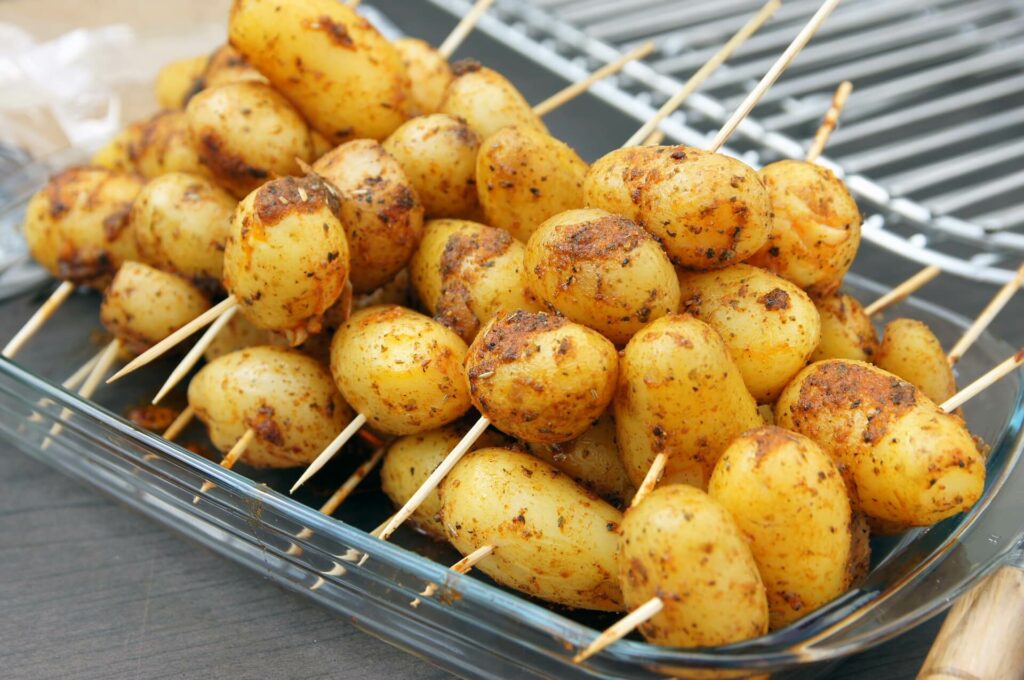 One of the best ways to make sure a potato ends up not only flavorful but with a stellar tender texture is to throw them in a foil packet on the grill. This is the same concept you might use over a fire when you're out camping.
Not only are potato dishes usually a hit with both kids and adults but they make for an easy side dish to compliment your meal as well. Since they only need to be put in a foil packet and allowed the necessary time to cook through, they won't take your attention away from your main dish or anything else you might be doing. Not to mention, there are plenty of ways to personalize a potato packet to make sure everyone has a choice that they'll enjoy.
Kebabs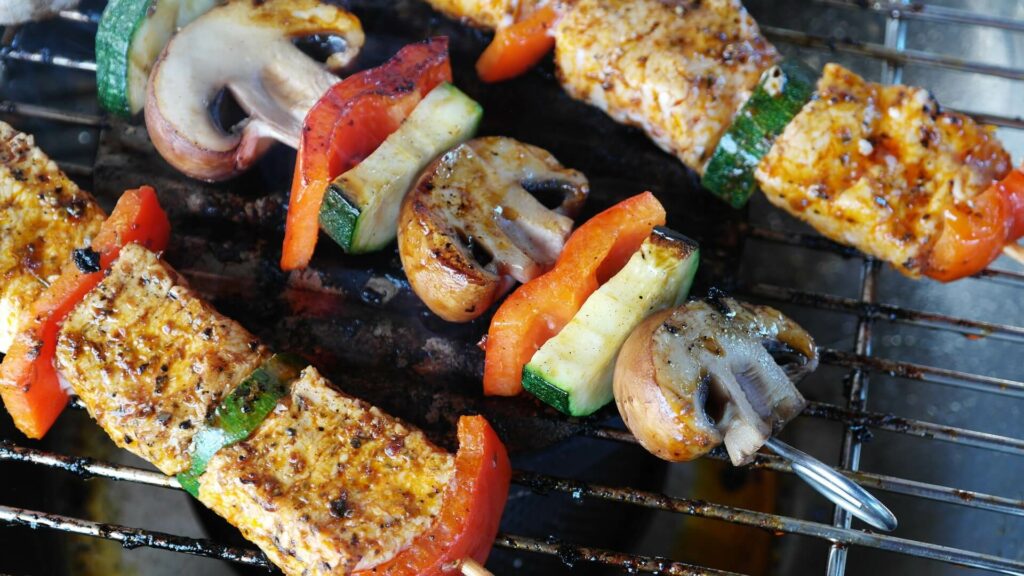 One of the most versatile ways to cater to picky eaters is to make kebabs. These are an excellent choice since they not only allow you to make easy finger foods but you can also adapt to the preferences of different diners – no matter how picky an eater they are – by putting their favorite foods on the kebab. Plus, for older diners, you can even accommodate a vegetarian or vegan diet.
One of the best ways to make a kebab is to pair a protein with some veggies. These grilled meatball kebabs are a great example. You can even make this recipe much easier by switching out homemade meatballs for pre-made or even frozen ones. With the right flavoring, no one will notice the difference and you'll save yourself some precious time.
You can even accommodate the veggies with this idea to cater to your children's' preferences. Does your child prefer squash over peppers? If so, just change around what you need to make this recipe the perfect choice for your family!
Burgers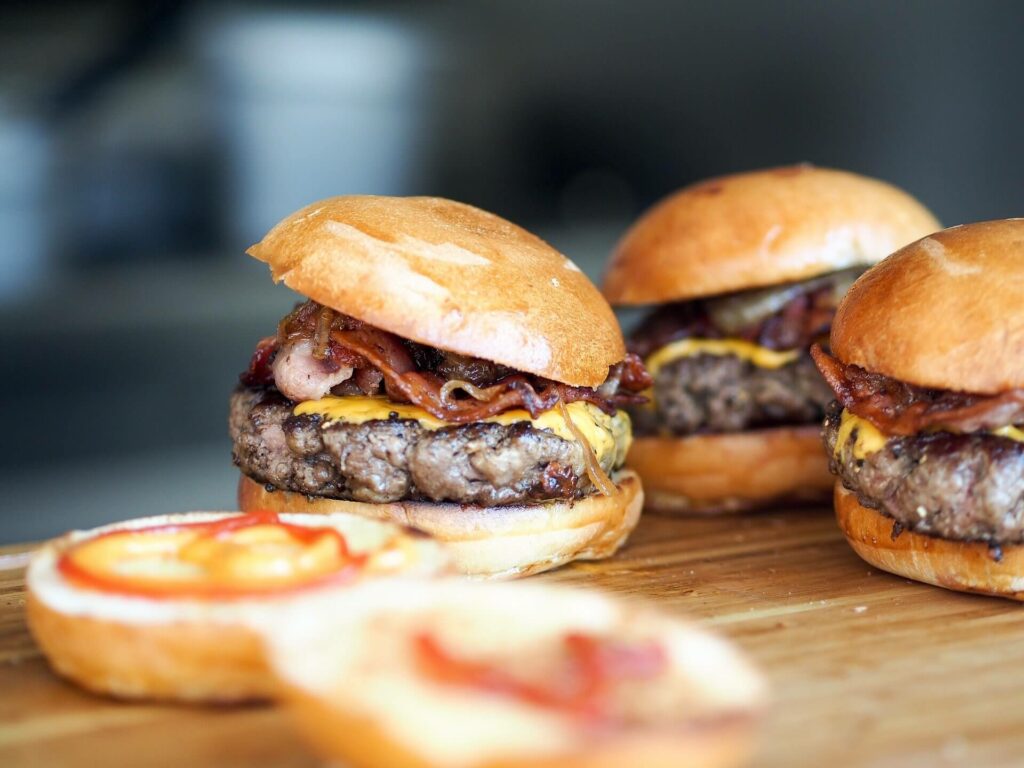 While this often refers to hamburgers, this isn't your only option anymore. You can also opt for options such as veggie burgers or even different meat types like turkey burgers. This can change things up and accommodate pickier eaters.
You can also change the nature of a burger with the right garnish. On the simpler side of things, the right sauce or cheese on a burger can go a long way. In addition, you can also grill toppings as well like onions, peppers, and other fruits or veggies.
Burgers are also a handy option because you can make them into smaller, bite-sized sliders. This is often helpful for There are countless possibilities when you're getting ready to light the grill and so many of them can be kid-friendly. Try one of these recipes to grill up a dinner that your whole family will enjoy.